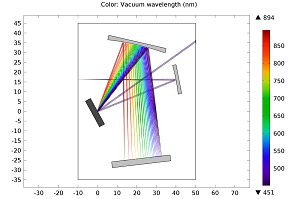 Optical devices such as monochromators and spectrometers can be used to separate polychromatic, or multicolored, light into separate colors. These devices have many applications in diverse areas that range from chemistry to astronomy. Using built-in tools in the Ray Optics Module, it is possible to model the separation of electromagnetic rays at different frequencies with a monochromator or spectrometer as well as analyze the resolution of such devices.
Read More
---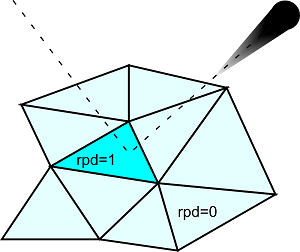 With the release of COMSOL Multiphysics version 5.0, the Particle Tracing Module now includes a series of features called Accumulators, which can be used to couple the results of a particle tracing simulation to other physics interfaces. The accumulated variables may represent any physical quantity and can be defined either within domains or on boundaries, making them extremely flexible. Here, I will explain the different types of accumulators and their applications in particle tracing and ray optics models.
Read More
---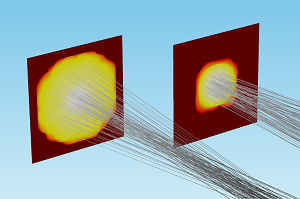 Almost all media absorb electromagnetic radiation to some extent. In high-powered laser focusing systems, a medium such as a glass lens may absorb enough energy from the laser to heat up significantly, resulting in thermal deformation and changing the material's refractive index. These perturbations, in turn, can change the way the laser propagates. With the Ray Optics Module, it is possible to create a fully self-consistent model of laser propagation that includes thermal and structural effects.
Read More
---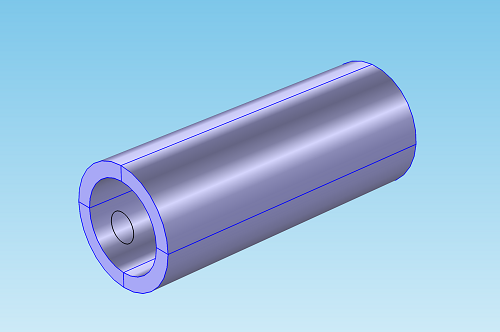 The trajectories of particles through fields can often be modeled using a one-way coupling between physics interfaces. In other words, we can first compute the fields, such as an electric field, magnetic field, or fluid velocity field, and then use these fields to exert forces on the particles using the Particle Tracing Module. If the number density of the particles is very large, however, the particles begin to noticeably perturb the fields around them, and a two-way coupling is needed […]
Read More
---