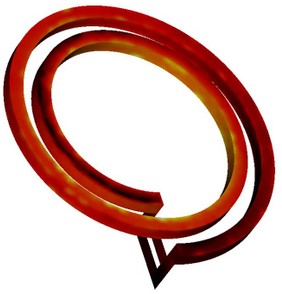 RF coil technology is ubiquitous throughout the world and serves as a major component of technologies, from medical equipment to wireless connectivity. It is important to ensure that the coils contained within these devices transmit information from a source to its destination properly.
Read More
---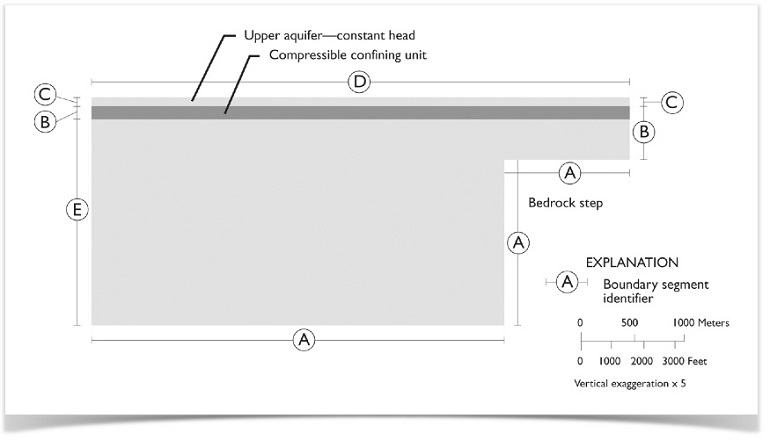 The Leaning Tower of Pisa is regarded as one of the most famous landmarks in the world, although geotechnical engineers probably view it more as a construction gaffe. To prevent such a leaning fate, it could be useful to run an analysis in order to predict possible subsidence due to poroelastic deformation.
Read More
---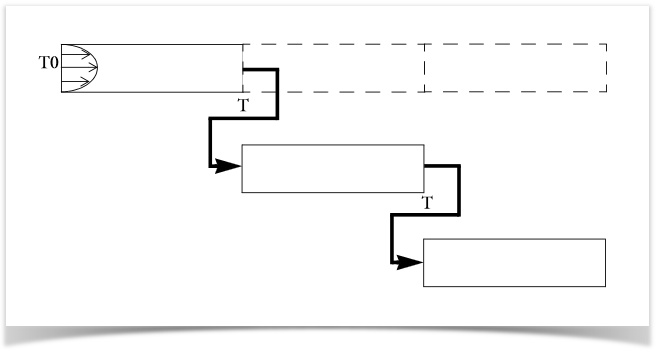 There are several techniques out there for saving memory when solving a model. One involves splitting it into separate sections and solving these individually, instead of the entire model at once. If you want to map data from one COMSOL Multiphysics® solution to the next using MATLAB® scripting, you can do so by connecting the two software programs via LiveLink™ for MATLAB®.
Read More
---